Waterproof portable beach blanket picnic mat
$44.99
$44.99|$26.60
$44.99|$26.60
$44.99|$26.60
$44.99|$26.60
$44.99|$26.61
$44.99|$26.61
$44.99|$26.61
$44.99|$26.61
SAND FREE BEACH MAT!
No-one likes a sandy butt-crack. Keep the sand out of your those pesky body crevices with this giant beach mat that absorbs sand. The sand-free beach mat has a dual layer mesh technology that makes any sand that falls on it disappear.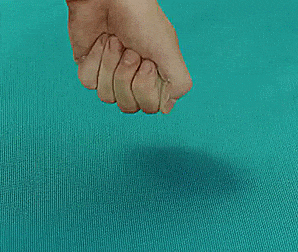 The sand absorbing beach mat was originally designed to prevent dust and debris from kicking-up while landing a helicopter in sandy areas.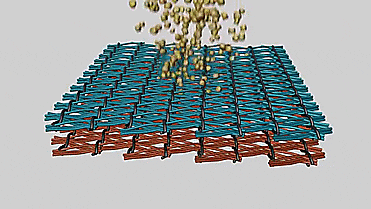 Check out the sand-free beach mat in action via the video.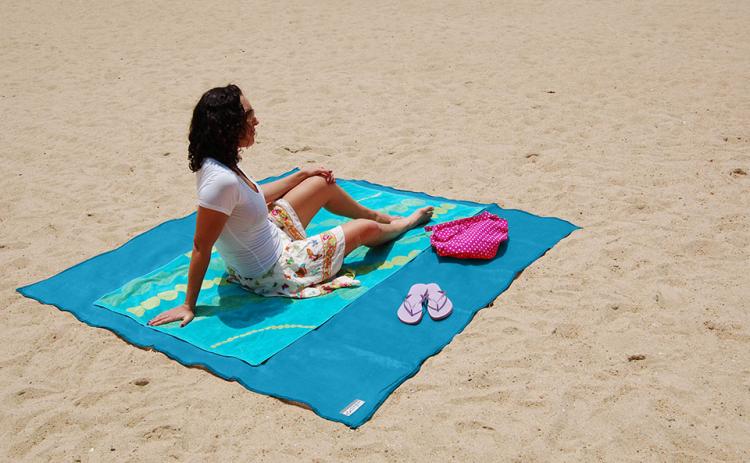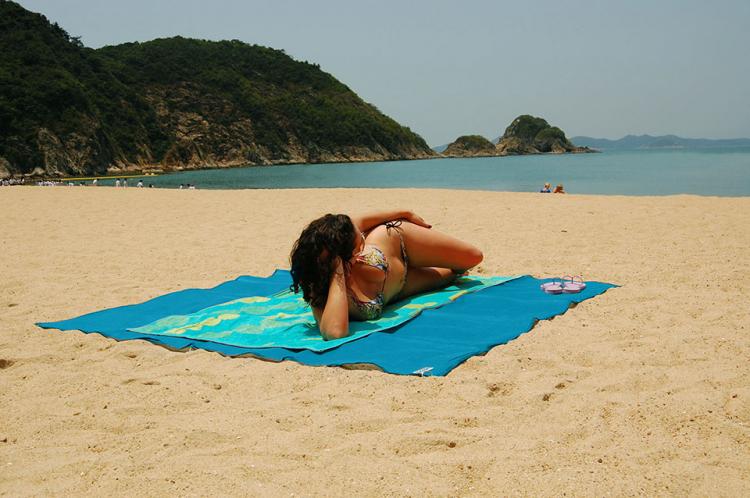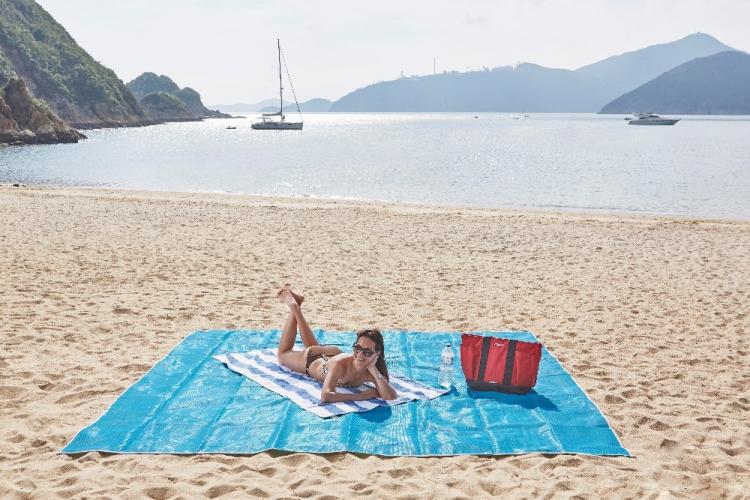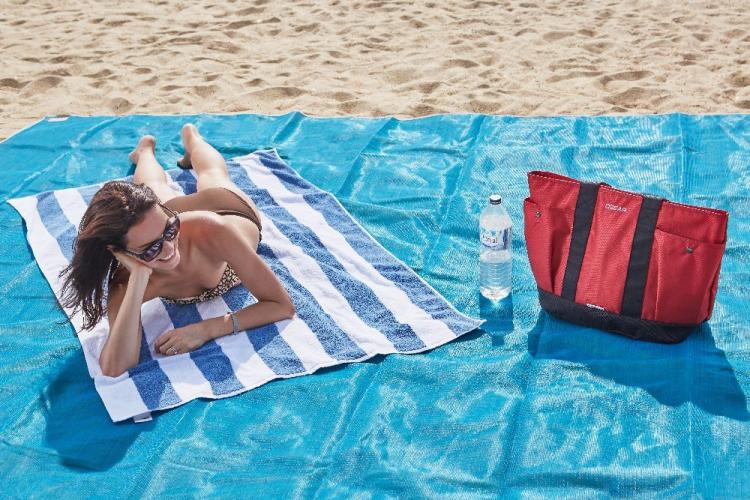 Waterproof portable beach blanket picnic mat
Waterproof portable beach blanket picnic mat
Description

SAND FREE BEACH MAT!

No-one likes a sandy butt-crack. Keep the sand out of your those pesky body crevices with this giant beach mat that absorbs sand. The sand-free beach mat has a dual layer mesh technology that makes any sand that falls on it disappear.

 

The sand absorbing beach mat was originally designed to prevent dust and debris from kicking-up while landing a helicopter in sandy areas.

 

Check out the sand-free beach mat in action via the video.

Reviews